Signs of spiritual guidance are all around you.
From the moment you wake up in the morning to the time you go to bed at night you are constantly making decisions. You have free will to make all your decisions, but there isn't a moment in your day that you aren't receiving guidance from a higher power.
No time to read? Click here to pin this for later!
Most of the time, you might not notice your spiritual guidance because you are not paying attention. But that doesn't mean that spiritual guidance isn't there. It is always there but we tend to miss these signs of spiritual guidance because we focus so much on our past or we constantly looking ahead towards our future.
This leaves our present moment in autopilot mode and when autopilot mode is switched on, unfortunately, the signs of guidance and the spiritual synchronicities just pass us by.
Guidance shows up in many different ways.
Guidance can come to help you make decisions, clear paths, and create new ideas. Guidance can also come as obstacles to detour you in the right direction.
When it comes to receiving spiritual guidance, it's your free will to tune into it or close yourself off from it, but either way, spiritual guidance is always there. Recently I have received so many signs of guidance.
RELATED READS: How To Manifest Anything You Want
This is because I tuned into my guidance, remained open to receiving it, and most importantly, I ASKED for it!
You are always allowed to ask your higher power for guidance. You can say "If I'm on the right path send me a sign." You can even take it a step further and ask for a specific sign like a yellow butterfly, white feather, or anything you can think of. Spirit is limitless!
Once you start to ask and pay attention, you will start to see guidance all around you. Then once you open up to receiving spiritual guidance, it begins starts showing up even more. It's magical!
When I get to a place of fear or uncertainty in any situation I always rely on my guidance. I say a prayer and turn it over to God, my higher power source. Then all I have to do is follow the path that he lays out before me.
As a creative entrepreneur, I'm always seeking guidance for the next steps to take in my business and in life. For some reason, I download all my best ideas and guidance while I'm showering. I don't know why that happens but I still trust with blind faith and that, my friend, is the goal. BLIND FAITH!!
Most likely, you have already experienced spiritual guidance in some way, shape, or form. The next step is to lean into it and open up to receiving it. Then it's all magic after that! Now let's get to the good stuff!
1. Repeating Numbers or words.
This one is very common and lots of people connect with this. 11:11 sound familiar??
2. Feathers
Finding unique feathers can be uncommon and if you are always finding them, that is your sign of guidance.
3. Synchronicities
Synchronicities are like meaningful coincidences. It's that moment when you know that was God. Those too good to be true moments, those are synchronicities. I personally don't believe anything is a coincidence, I believe everything is connected and coincidences are God's way of speaking to us.
4. People, places, and things
If something comes across you three or more times, it's a sign that you need to head in that direction. Do the thing, call the person, go to that place. You get the picture.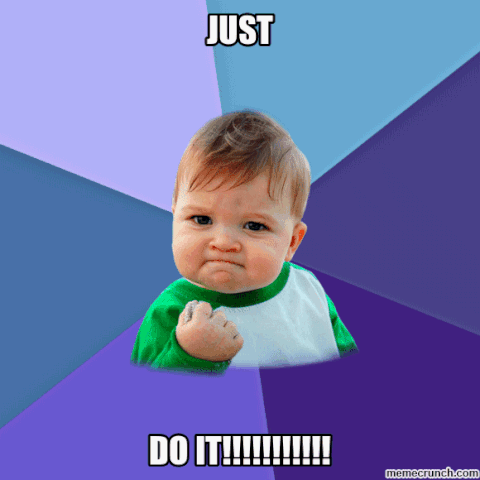 5. Animals
This is where I connect often. Butterflies and birds. I once saw a dove flying right by my window as I was exiting the highway. A white bird on the highway is unusual, that's spiritual guidance.
6. A strong desire or gut feeling
When you feel something that doesn't go away, don't ignore it. That's a pull in the right direction.
7. Your intuition or inner guide
The voice inside you. The voice of your soul. Not to be confused with the voice of the ego. A voice from your intuition will feel calm and subtle. A voice from the ego will be fear based and won't feel good.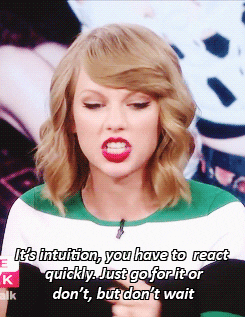 8. Coins
If you're always finding coins that is your spiritual guidance. What a gift!
9. Sparkles of light
This is another spiritual sign that I connect with. Bright light or sparkles of light, especially in the dark, are a sign that you are not alone and are being guided.
10. Songs, posts, or pictures
When that song or post comes up that you totally needed to hear. That's spiritual guidance!
Final Thoughts On Spiritual Guidance
Clearly, there are so many signs of spiritual guidance all around us! But don't let that autopilot mode stop you from recognizing them! Remember that your guidance will show up in many different ways and when it does, it's your job to not only recognize it but to also figure out what it means! If you need some help with that check out part two of this blog post here: Spiritual Guidance: Signs From Spirit & What They Mean
Latest Posts