Do you ever feel like your switch is turned off?
Like normally you're feeling energized and inspired, then all of sudden you're not. It's like from one day to the next your switch got turned off and now you're feeling tired, unmotivated, and you just want to stay in bed all day.
I know this feeling very well. Here's how it is for me when I'm switched on…I'm feeling good and light on my feet, I'm confident in everything I do and my energy can light up a Christmas tree. It's magical!
But when I'm feeling switched off, I'm tired, anxious, my mind is blank, and my creative juices do not flow. I'm also moody and I feel like I'm stuck in the mud of never-ending uselessness. Sound familiar?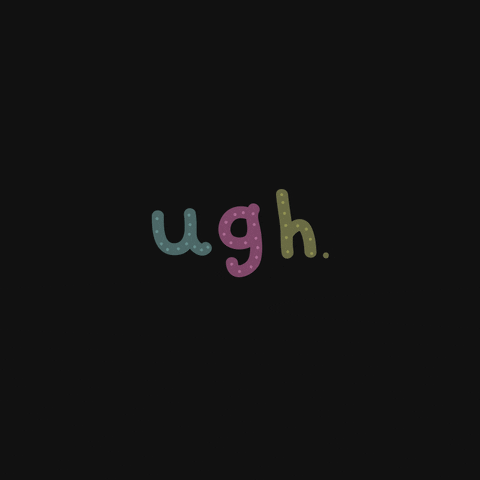 Some people call this "being in a funk." I'm not sure they know what funk really means…

Some people chalk it up to hormones.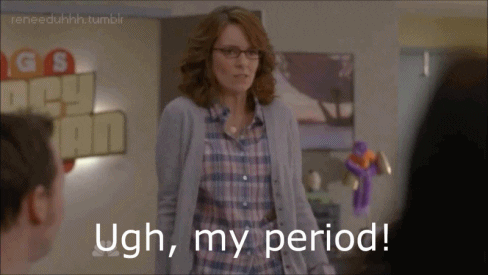 Some people just don't even realize what the heck is happening to them.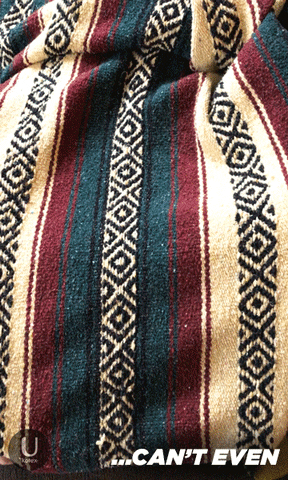 But here's the real truth.
When you're in a funk you are spiritually out of alignment with the nonphysical part of who you are. This nonphysical part of you is your spiritual self, your soul. This non-physical part of you maintains a constant connection to God, the ultimate creator of all things. You are an extension of him and his infinite source energy.
When you are in alignment with this source energy magic happens. You feel amazing and you thrive. You are open to receiving his limitless power source and the stream of well being flows right through you.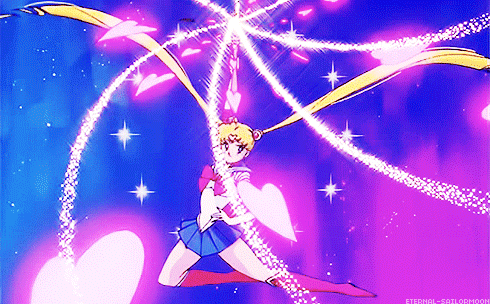 Abraham Hicks
The teachings of Abraham Hicks say there is a stream of wellbeing that is always available to us. This stream provides all the stuff that makes you feel warm and fuzzy inside and you can tap into it anytime you want to.
The stream of wellbeing is the ideal place for us to be because within this stream is we can create our realities and call new amazing things into our lives. The law of attraction really gets powerful within this stream and when we are tapped into it many good things come our way.
For more on the teachings of Abraham check out the book Ask and It Is Given. The teachings are amazing and the techniques you learn in this book are life changing!
Resistance To Happiness
Happiness and feeling joy is a choice you get to make every day. But because you are unaware of this, you may carry some resistance to those feelings which can definitely lead you to "being in a funk".
Your resistance to happiness and joy can show up in many ways but the two main ways are:
Not paying attention to how you are feeling.
Not intentionally trying to feel better.
Your emotions and feelings are direct indicators of how spiritually aligned you are.
It is important to recognize when you are spiritually out of alignment so that you can make an intentional decision to feel better and get back in alignment as soon as possible.
An easy way to recognize this is to check in with how you are feeling. If you are feeling great you are in the stream of wellbeing and very much spiritually aligned. If you are not you are further from alignment and it's time to find your way back to that stream!
4 Ways to Get Out of a Funk
Take a shower.
Have you ever had a cold and were stuck in bed? You didn't shower for a few days but once you did you instantly felt so much better. There's a reason for that! Showering not only cleanses us in a literal way but it also spiritually and energetically cleanses us!
Cleanse the energy of your home and work space.
The energy of the space around you can affect your mood greatly. Energy cleansing is something I do often using sage, incense, and crystals but there are many ways you can do this as well. For more info on energetically cleansing your space check out: Seven Energy Clearing Techniques (And Why You Need Them In Your Life)
Exercise.
This is an easy way to get those endorphins flowing again. Take a walk or go for a jog. Try some yoga or jump on a trampoline. Anything that gets your heart pumping will work!
Practice self care.
A little self care never hurt anybody. As a matter of fact, NOT practicing self care could be the reason you are in a funk, to begin with! So take a bubble bath, try some affirmations, journal, or try some meditation. Turn your attention to treating yourself and you should be back in alignment in no time. Looking for ways to self care? Click here —–> Spiritual Self Care: 20 Ways to Care For Your Mind, Body, & Soul on a Budget
Conclusion
Being in a funk is no fun at all. But now that you know the spiritual truth about being in a funk and how to get out of it, being a funk doesn't have to continue dragging you down. Learn to recognize your emotions and feelings as they are the indicators that you may be headed towards a funk.
Then practice prevention by practicing self care, cleansing your energy, or exercising. You will find that your "funk" will soon be a thing of the past.
Latest Posts